The first reward for us is an understanding. The second reward for my naturalist friends and our community team is a festival atmosphere and we got it! We would have been there in the bitter cold, but fortunately the day was spectacular. We would have been there if only a few people showed, but the public ushered in by the hundreds.
I'm referring to The 2018 Festival of Eagles. We (Chert Glades Missouri Master Naturalists) came together with our partners in the community and showcased our national emblem. We highlighted what makes this raptor special, its behavior, physiology, the bird's history and its connection to our environment. The village of Stella, Missouri kindly hosted the event and attendees were treated to eagles flying over head throughout the town and region.
The Chert Glades Missouri Master Naturalists are a dedicated group of volunteers. Our focus ranges from individual and group nature-related projects to conservation messages with a formal or informal educational drive.
Saturday the 27th we did all this and more. A quick study of all our information exhibits and staffed games reveal they were teaming with continued learning. Youth at the eagle pond for example learned about eagle adaptations and what they do and do not consume. A staffed trivia table exposed correct facts and the significance of birds of prey in our environment. Water quality and recycling communications are fundamental in today's world for the health of the land and people. These were among scores of teachable moments amidst the naturalist's activities. The public was at liberty to drive or walk down to the spotting scopes to obtain a closer look at the birds. We had as many as 28 eagles, and as few as two for the onlookers to appreciate throughout the day.
The Festival of Eagles takes considerable labors of love, for we all adore what we contribute. Some planning began as early as July. The event team efforts are a collaborative endeavor donated by citizens of Stella, East Newton High School Science Club, MODOT, Joplin's Recycling Center, DNR, MO Dept. of Conservation and us (Chert Glades MO Master Naturalists),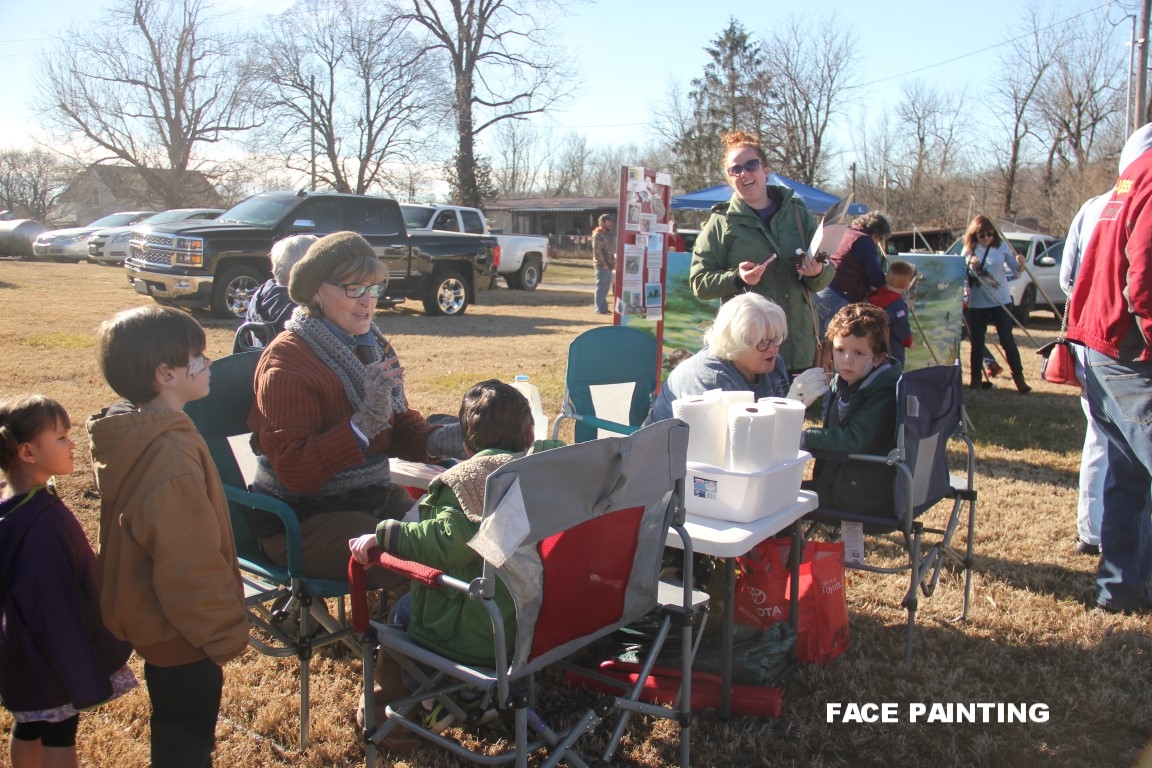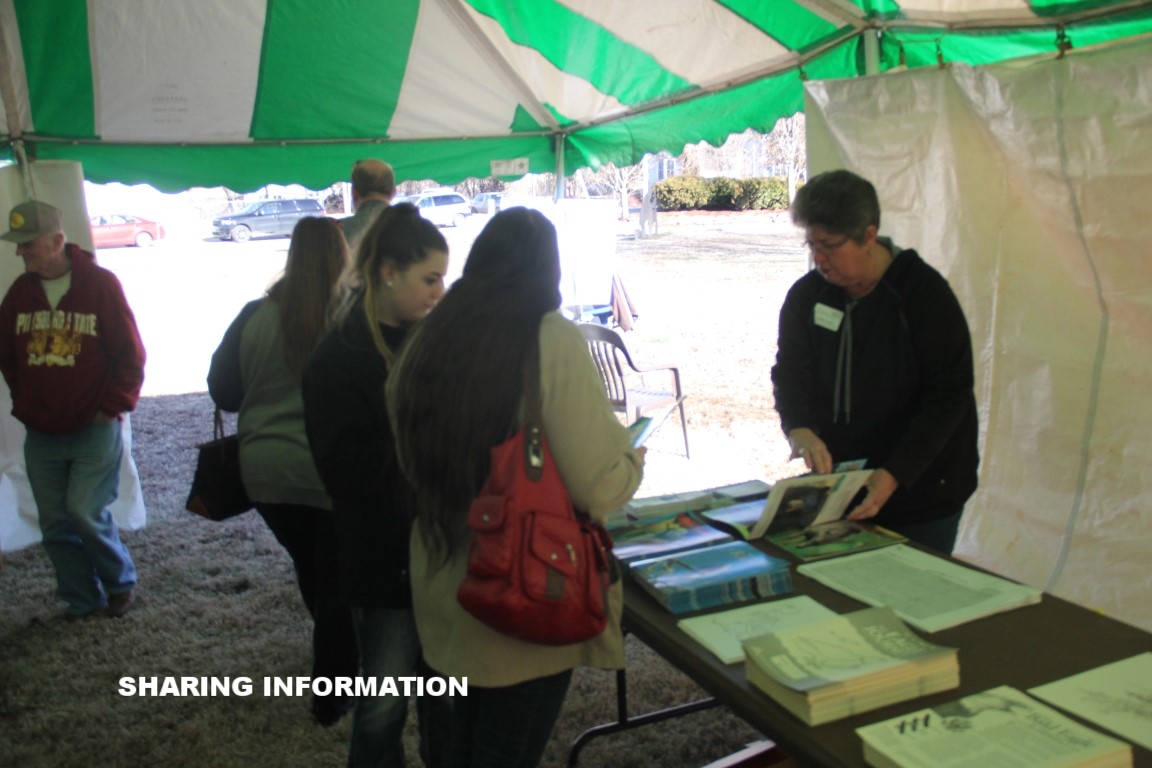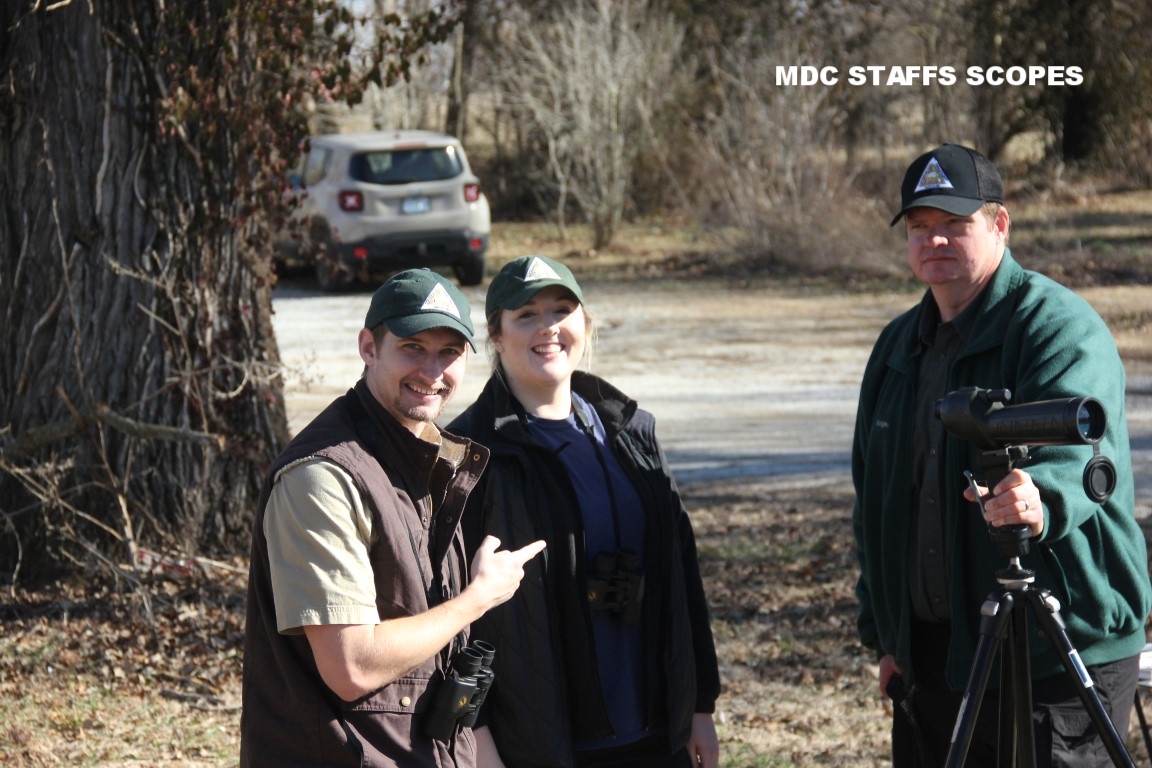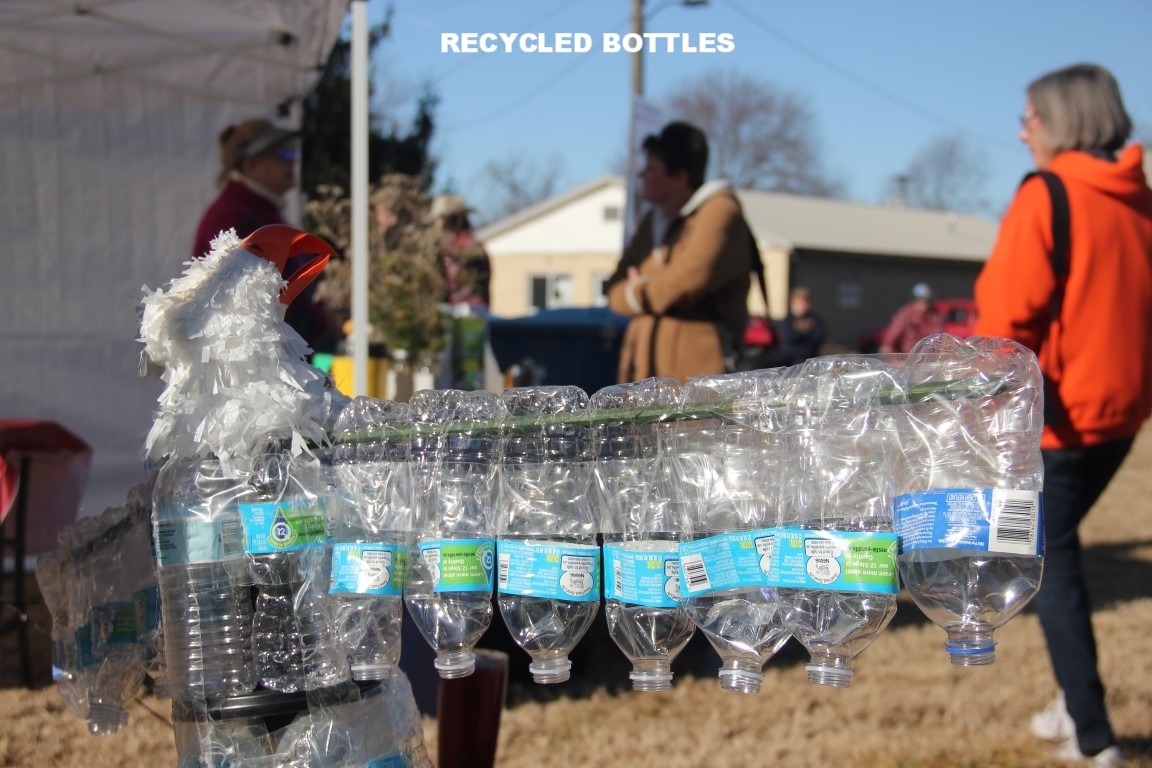 The event was well attended and there were economic side-benefits for Stella and nearby Wheaton, Exeter, Longview and Monett. As always we look forward to a growing audience of homeschool families, scout troops and area teachers. We hope they assist us in educating and spreading the understanding of the natural world.
Please follow and join our efforts throughout 2018 in MO Stream Team activities, monarch & pollinator conservation, bear awareness, prairie preservation and much more. The efforts build friendships and pride for needed accomplishments. Our natural communities and all their components whether bald eagles, whorled milkweed or water pennies benefit. We thank all patrons for following, sharing and supporting our chapter of volunteers. - Jeff
Jeff Cantrell is an education consultant with MDC and technical adviser for MPF. He is also a member and mentor for the Chert Glades Chapter of Missouri Master Naturalists. Our chapter participates in a monthly nature scavenger hunt, Naturalist by Numbers, with topics of interest presented by Jeff to get us outside, observing nature and learning about natural events.